The stories & work of local artists from past and current exhibitions in our gallery space.
Current Exhibit: P.O. Box America
Grimstead's photo series captures America's post offices in their rural, small town charm and in their architectural grandeur of a major U.S. city. While exploring rural Virginia towns during his commute from Charlottesville to Richmond in 2014, Grimstead was drawn to the small road side post offices, each a small piece of history, telling the story of their town and the people who lived there. Grimstead soon found himself exploring more and more of the East Coast, eventually making his way from Maine to Florida. "P.O. Box America" tells the story of small town America, and pays homage the USPS, the service that was once and still is, in many ways, the heartbeat of our country.
Next Public Showing: Postcards & Post Offices
~Thursday, May 30, 7-10pm~
Explore the photographs by Curtis Grimstead
Browse Art postcards from a variety of local artists
** $5 - $10 Sliding Scale Donation is encouraged **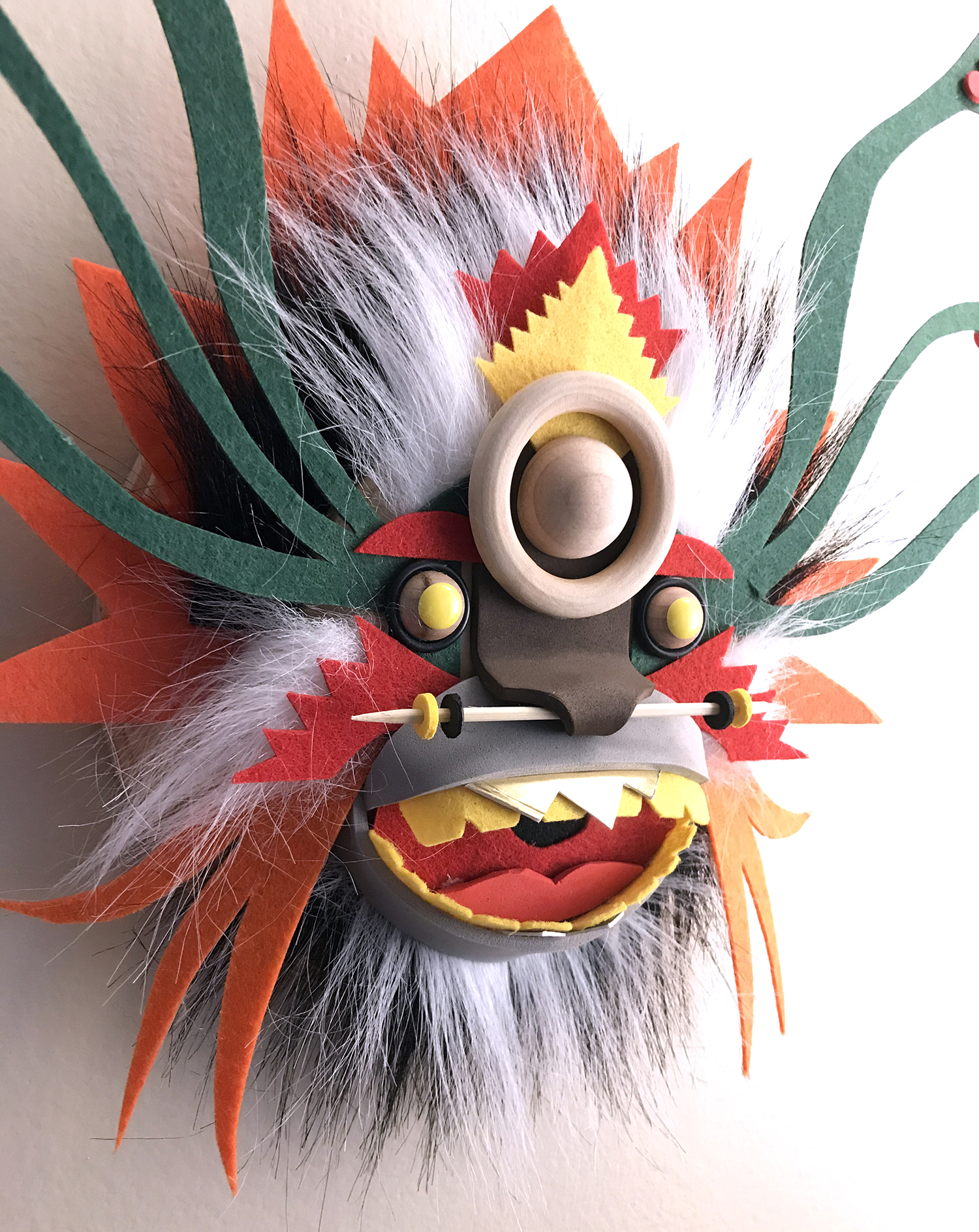 The TOTEMS series by Derek Schaper is a collection of pieces made of mixed media and found materials. To the artist, these pieces become different sort of spirit beings - each with it's own personality and mix of characteristics drawn from a variety of different animals and creatures, real and imaginary. Schaper's TOTEMS series was featured in the MindSpace Collective Gallery in September & October 2018.

Ryan Haddix is a mix media artist currently operating out of Gainesville, FL. He is currently a student at the University of Florida and works with a variety of mized media, as well as drawing and digital work. Ryan Haddix was featured in the October Gainesville Artwalk.
Ray Torres is a Gainesville artist who explores minimalistic illustration highlighting dark lines and detailed shading. Ray was featured in the October Gainesville Artwalk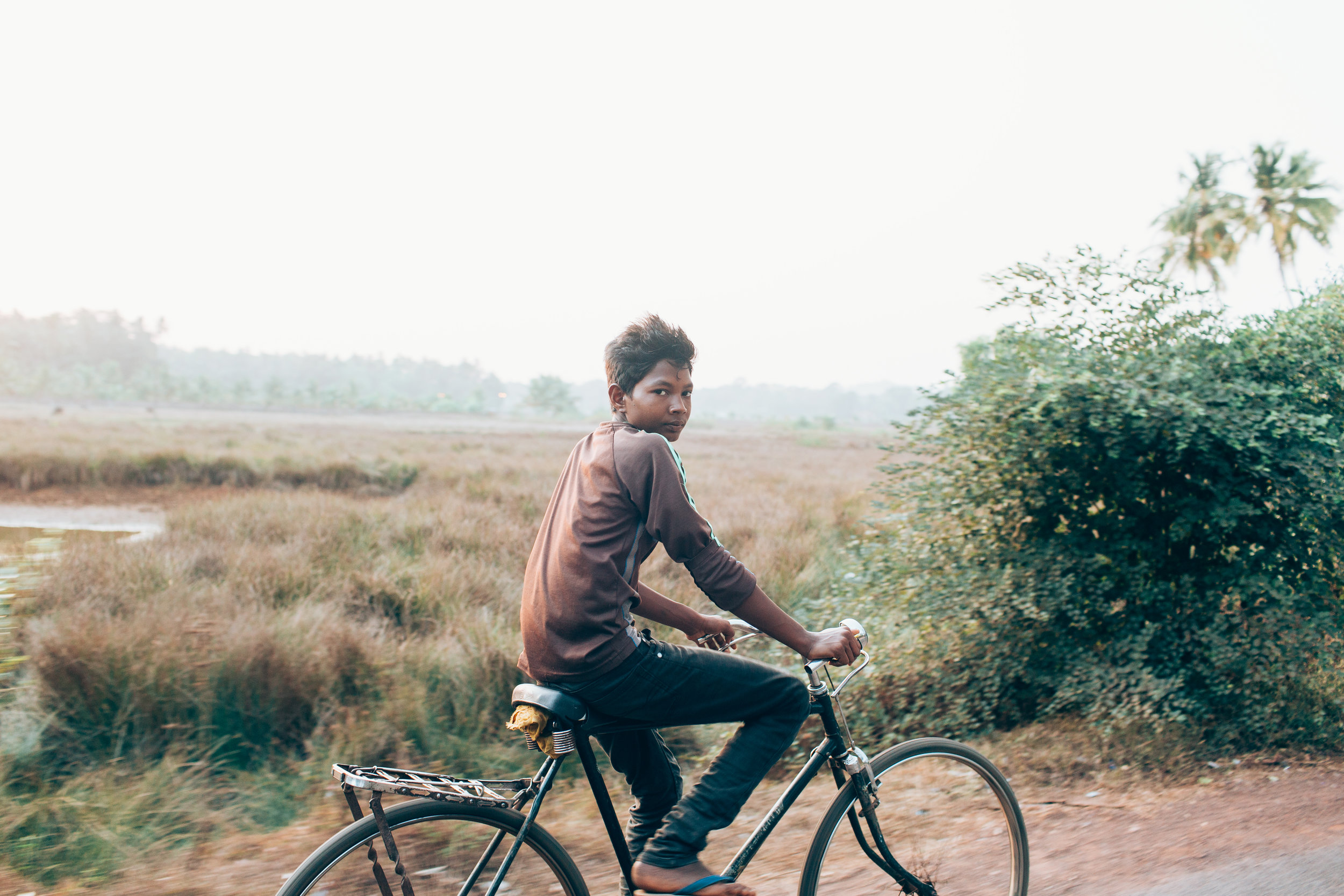 Miguel Cardona is a photographer working out of Gainesville, FL.
The exhibit featured in the March Artwalk is titled Dérive, defined as the experimental technique of rapid passage through varied ambiances, or to let oneself be drawn by attractions and encounters. As described by the artist, "the photos are products of the warm encounters with people, places and the connections they share
Miguel was featured at MindSpace Collective on March 30th as part of Gainesville Artwalk. Take a look at some of the pieces featured in his past show: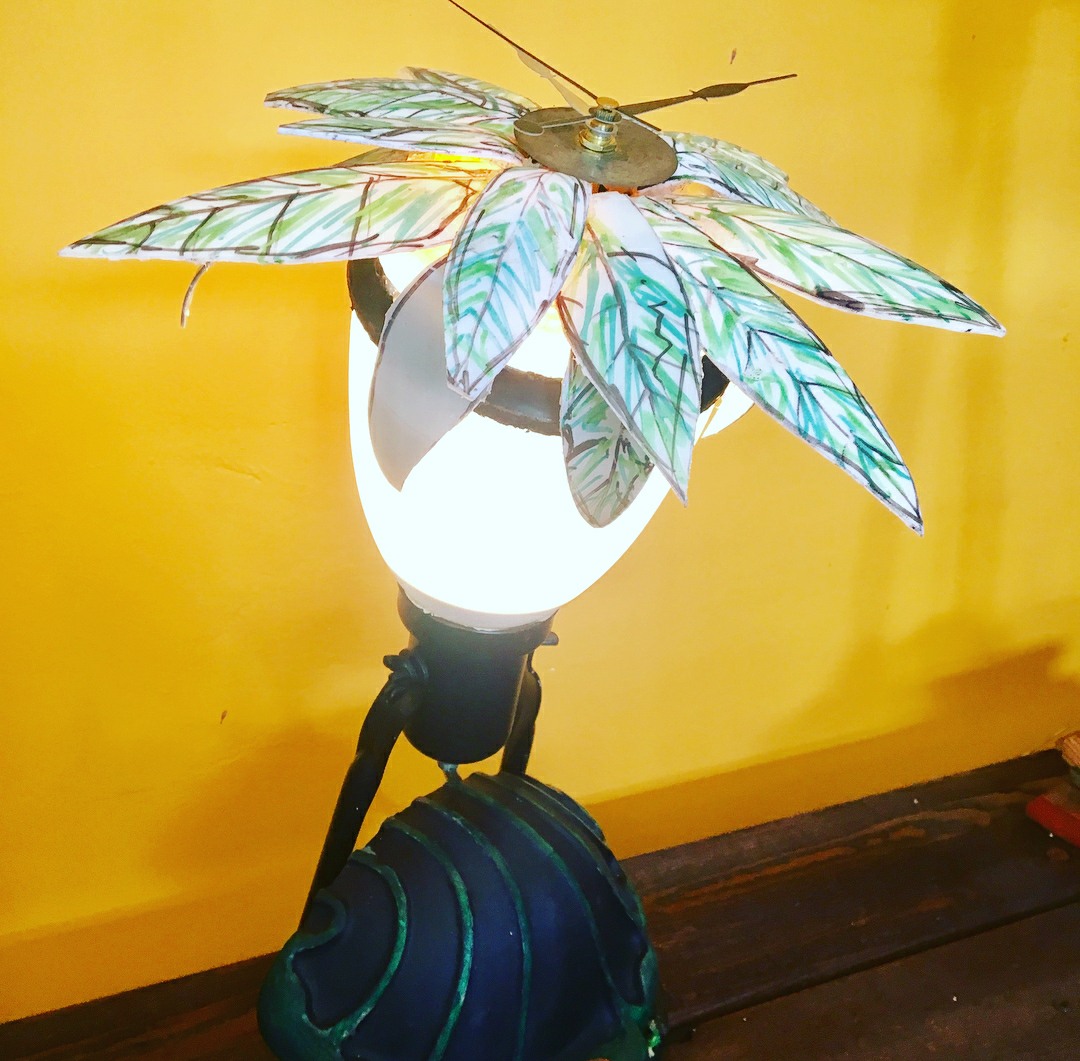 Celino Dimitroff is a Gainesville creative who designs and builds unique lamp sculptures. He was featured in the October Gainesville Artwalk and his work is a staple in the MindSpace Collective Gallery. He is a co-founder of the Soma Art Media Hub in downtown Gainesville. Check out their website to learn more about this project and his sculptural work.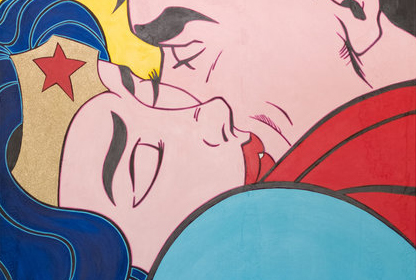 Jerome Guiselin paints colorful pop-inspired paintings. Jerome was featured in the October Gainesville Artwalk and his pieces are staples in the MindSpace Collective Gallery.
Gallery and Store coming soon...
JMC (@jaemsee) is a unique artist currently creating in Gainesville, Florida. Using primarily charcoal and pastel, he works in a form of abstraction, often portraying human faces. His artist bio is as follows:
"Born Charlotte, North Carolina. Highlights include a fifth grade jewelry-making presentation, winning my middle school's costume contest as FBI Special Agent Dale Cooper, four close encounters of the first kind, and her."
JMC was featured in the October and January Artwalks.
Through the influence of both eastern and western cultures, philosophies, and practices, Ted creates paintings that explore the transitory nature of landscape. Drawing from his background and experience in eastern culture he uses industrial materials such as steel, aluminum, acids, and automotive enamel to create landscapes that simultaneously feel strong and illusive. The austere nature of his materials are softened and rendered into contemplative spaces. Ted Lincoln was featured in the October Gainesville Artwalk and his pieces are staples in the MindSpace Collective Gallery.